Claims management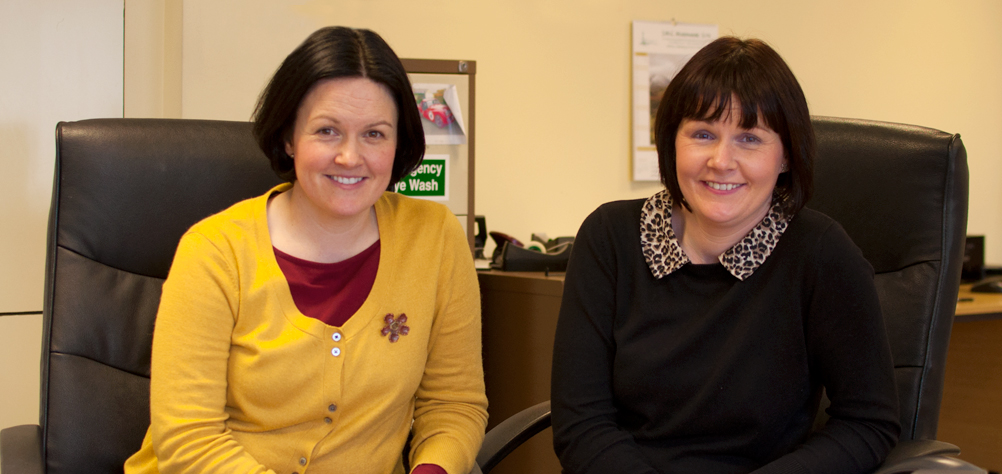 At J & W we are able to help our customers manage their claim to ensure they get the best from what can sometimes be a difficult situation.
If you are making a claim through your own comprehensive policy we can help you ring through to the insurance company. We can also assist with filling in the claim's form and can e-mail it directly to the insurance company, ensuring they receive it.  We have experience in dealing with all the various insurance companies and know what they require.
If you have an accident that IS NOT your fault we can make a claim through the fault driver's insurance – leaving your insurance policy untouched.
We also work closely with Crash Services – Northern Ireland's leading Accident Management Company, who are experts in dealing with all types of road traffic accidents.
Maureen and Susan are available Monday – Friday 8.30- 5pm for any advice and claims assistance.  Please don't forget to ask us about our customer loyalty scheme.